Contact: Caroline Rosen
crosen@malonebailey.com
713.343.4286
---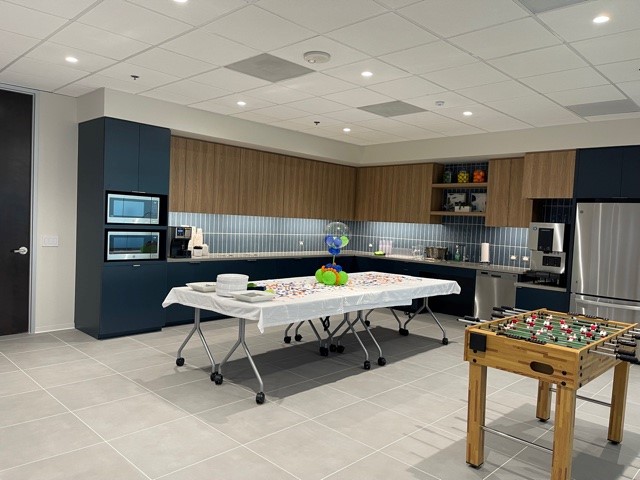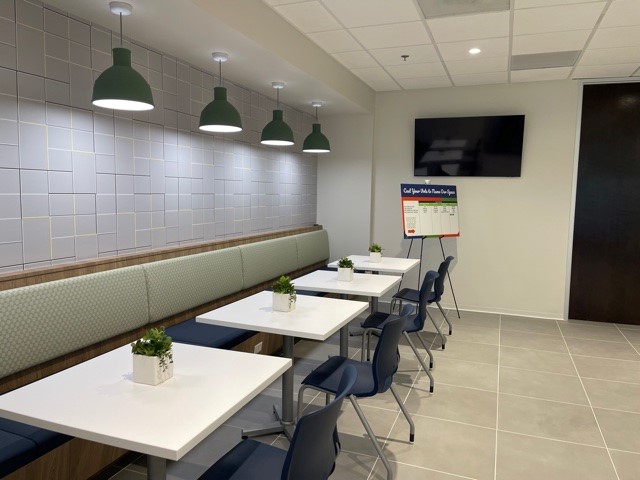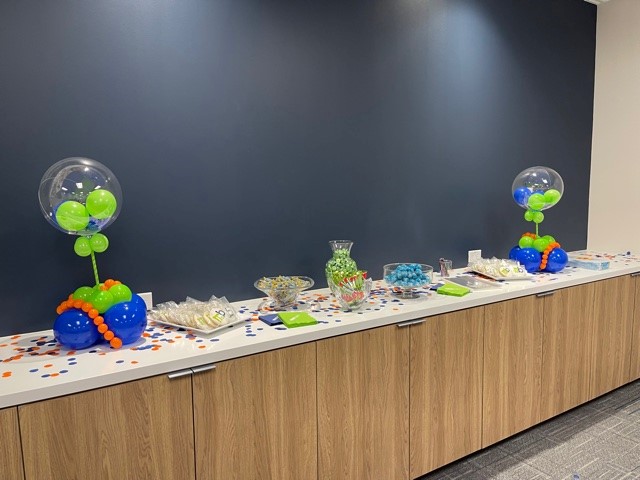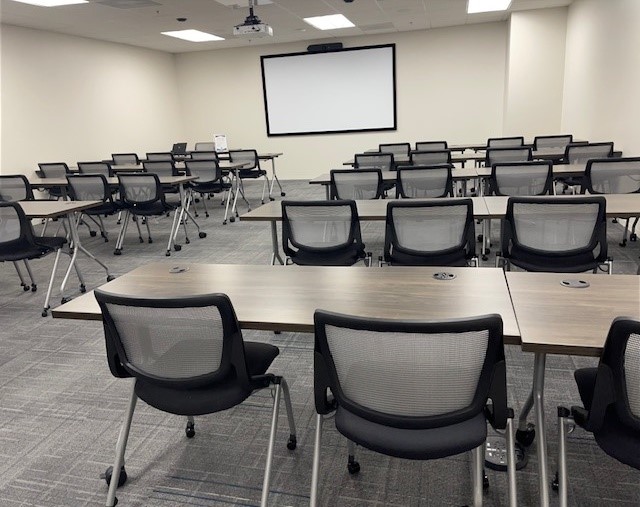 Houston, TX, April 12, 2022 – MaloneBailey, LLP, a global, mid-market, public accounting firm based in Houston, Texas, announced today that it has relocated to Tower I of the Towers at Westchase in the Westchase District of Houston. MaloneBailey occupies nearly 20,000 square feet of the sixth floor. Award-winning Tower I is a Class A, LEED certified building with 14 stories. The master-planned Westchase District is one of Houston's fastest growing business districts. Multiple corporate centers, hotels and restaurants are within close proximity.
Effective immediately, MaloneBailey's new address is:
10370 Richmond Avenue, Suite 600
Houston, Texas 77042
MaloneBailey's phone numbers, email addresses and fax lines will remain the same.
The firm engaged Inventure to design an environment that delivers the perfect balance of modern and traditional and that reflects the essence of the MaloneBailey brand. O'Donnell Snider Construction, one of the leading commercial construction firms in Houston, led the renovation efforts. Cresa represented MaloneBailey in its move to Westchase Towers. MaloneBailey engaged J. Tyler Office Furniture to furnish the new space with a modern, fresh look and feel.
"It's an exciting time for MaloneBailey as we celebrate our 40th anniversary with the creation and opening of our new office in the Towers at Westchase. We are delighted for this new chapter in our beautifully and meticulously designed and constructed space. We thank Inventure, O'Donnell Snider Construction, Cresa Houston and J. Tyler Office Furniture for playing a part in creating a modern and inviting environment for our staff, clients and friends of the firm," said George Qin, Partner at MaloneBailey, LLP.
About MaloneBailey, LLP
Based in Houston, Texas and with offices in Beijing and Shenzhen, MaloneBailey is a public accounting firm that delivers audit, tax and consulting services to small and mid-market companies, both public and private. MaloneBailey is among the few firms in the world that serves a substantial number of public company audit clients. MaloneBailey has been consistently recognized by the Houston Business Journal as one of the top 25 firms in Houston; one of the top 15 firms in the Southwest region by Accounting Today; one of the fastest growing firms and a Fastest Growing firm and Top 300 firm by INSIDE Public Accounting; and, one of the "Best and Brightest Companies to Work For" in Houston by the National Association for Business Resources. MaloneBailey is a member of Nexia International, a global accounting firm alliance. For more information about MaloneBailey, visit http://www.malonebailey.com.