Contact: Caroline Rosen
crosen@malonebailey.com
713.343.4286
---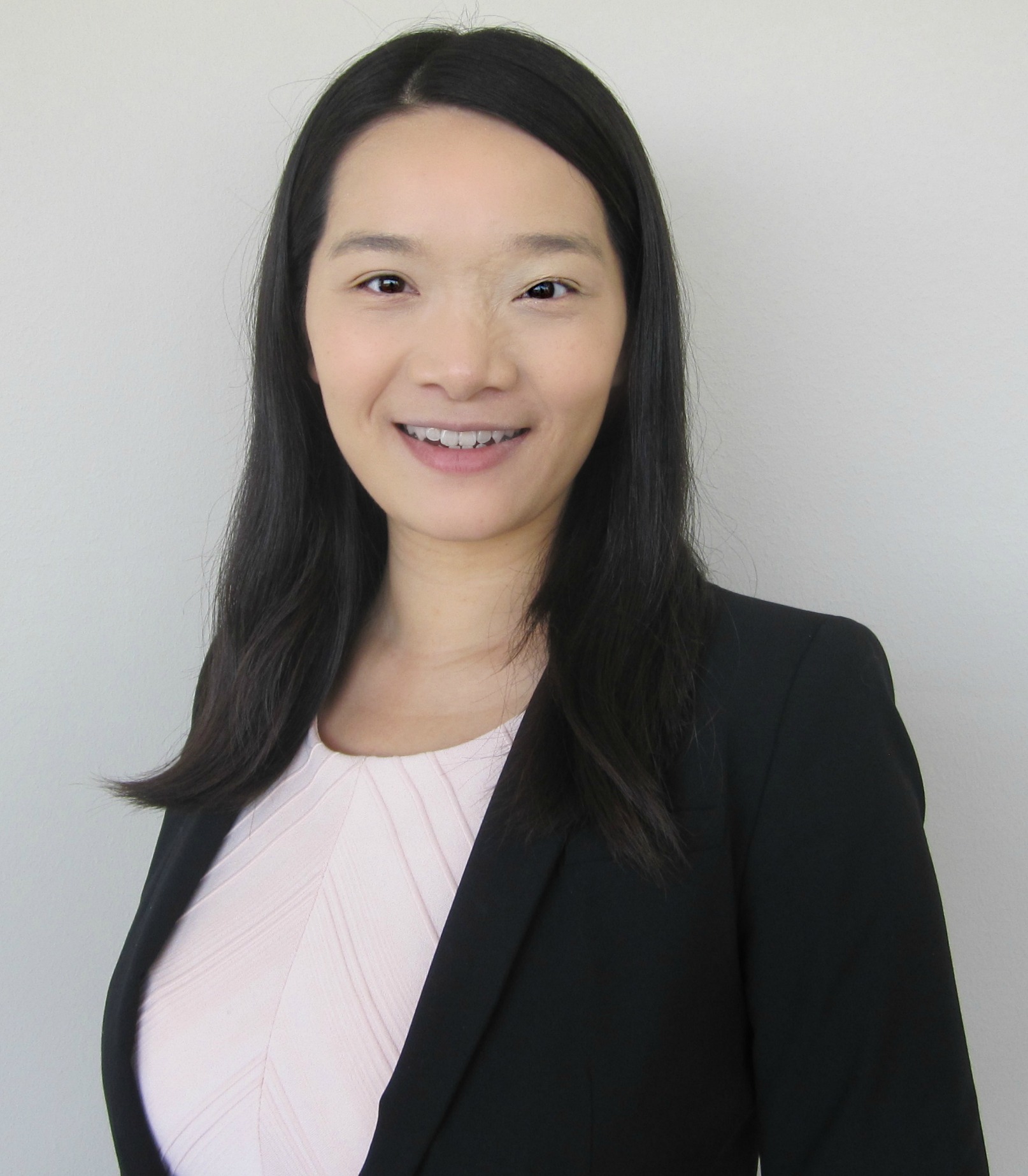 Houston, TX, June 24, 2021 – MaloneBailey, LLP, a public accounting firm based in Houston, Texas, announced today that Nicole Zhao, CPA has been promoted to Partner in the firm's Houston office. In her new role as partner, Nicole will continue to serve clients and expand the firm's growing tax department. Nicole has worked diligently to build MaloneBailey's tax practice since joining the firm in 2018. Nicole is an avid presenter and speaks on a variety of topics to external audiences as well our to our own team.
"On behalf of the entire partner group, congratulations to Nicole on this significant milestone in her career. It is truly an exciting time at our firm as we welcome Nicole to the partner group. Nicole has worked hard to grow our tax practice and her results have been impressive. We look forward to Nicole'scontinued success at MaloneBailey," stated George Qin, CPA, CMA, MBA.
Nicole joined MaloneBailey in 2018 from a Houston-based CPA firm where she managed tax engagements. Nicole also spent years at PricewaterhouseCoopers. Nicole has experience in federal, state and international tax compliance, tax consulting and tax planning. She holds a Master of Science degree in Taxation from San Jose State University in San Jose, California. Nicole is a licensed CPA in the states of Texas and California.
Nicole specializes in oil and gas taxation and has experience with M&A transaction tax planning and calculation. She works with clients in multiple industries, including oil & gas, manufacturing, construction, real estate and high technology. Her tax service offering also includes inbound international tax compliance and advisory services.
Nicole's promotion is effective July 1, 2021.
About MaloneBailey, LLP
Based in Houston, Texas and with offices in Beijing and Shenzhen, MaloneBailey is a public accounting firm that delivers audit, tax and consulting services to small and mid-market companies, both public and private. MaloneBailey is among the few firms in the world that serves a substantial number of public company audit clients. MaloneBailey has been consistently recognized by the Houston Business Journal as one of the top 25 firms in Houston; one of the top 15 firms in the Southwest region by Accounting Today; one of the fastest growing firms and a Top 300 firm by INSIDE Public Accounting; and, one of the "Best and Brightest Companies to Work For" in Houston by the National Association for Business Resources. MaloneBailey is a member of Nexia International, a global accounting firm alliance. For more information about MaloneBailey, visit http://www.malonebailey.com/.