We are committed to developing your skills and talents whether you are a recent college graduate or an experienced professional. This is not just a job — it's a career. It's more than a seat in the office. You become part of the bigger picture that MaloneBailey envision for you as a developing professional, a process that never ends.Your mission is to capitalize on the many opportunities we offer to cultivate your career and grow your individual talents. You can expect more advancement, promotion and the opportunity to succeed through our structured approach to professional development.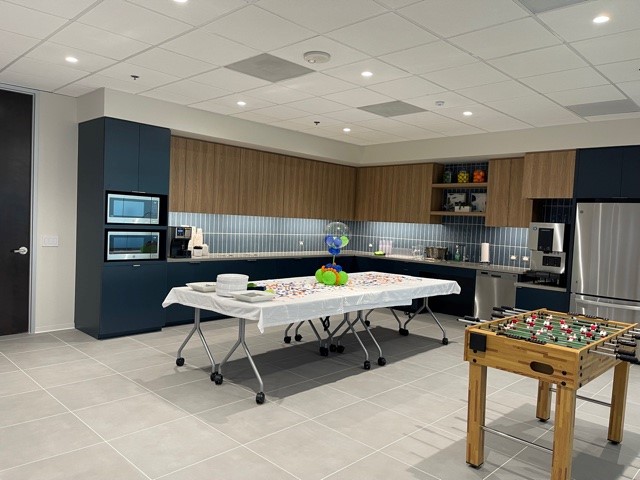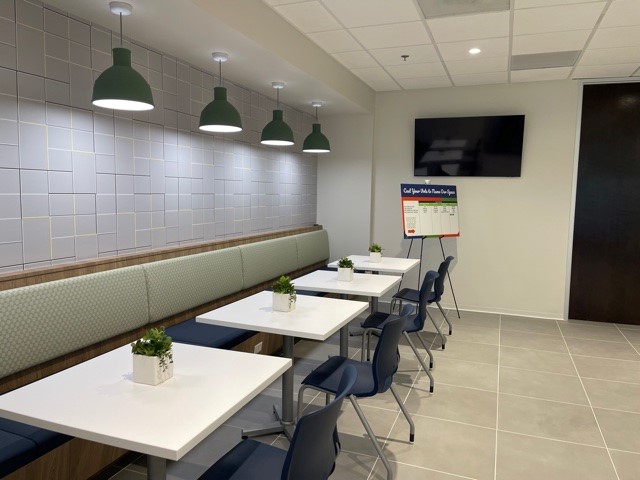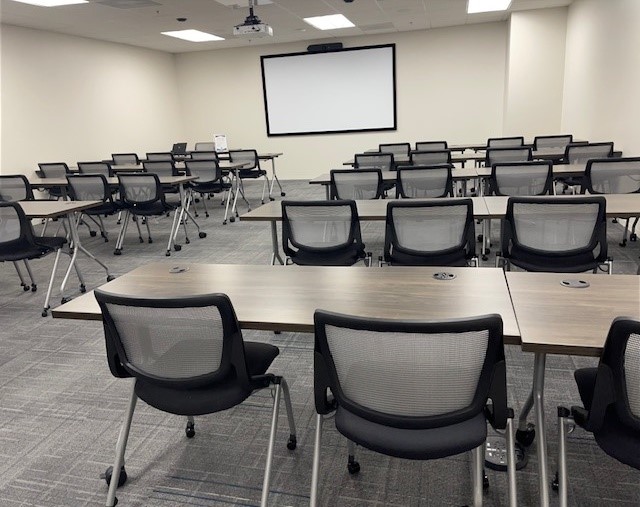 MaloneBailey is proud to be acknowledged as a leading accounting firm by the Houston Business Journal, Accounting Today, INSIDE Public Accounting and many more. Since 2014, MaloneBailey has been named one of Houston's Best and Brightest Companies to Work For™. The Best and Brightest Companies to Work For™ competition recognizes organizations throughout Houston that demonstrate excellent human resource practices and employee enrichment. Winners are measured and chosen based on compensation, benefits and employee solutions, communication, work-life balance, employee education, diversity, recognition, retention and more.
George Qin, Audit Partner, explains that "the key to our firm and to growing in the future is our employees whose commitment and attitude is outstanding." The integrity, competence and commitment of our people and our client loyalty are our number one and two assets. We look forward to a bright future ahead.
Staff and interns have unique opportunities:

Market Leading Compensation and Comprehensive Benefits
Customize Your Career and Learn from Top Talent in a Business Casual Environment
Obtain Hands-on Experience by Working Directly On Various Parts of the Audit Process with Our Clients from Multiple Industry Lines
Hybrid Schedule, Flexible Work Hours and Remote Auditing Options
Strengthen Your Skills with Technical & Soft Skill Training
Work in an Office, Not a Cubicle
Participate on Committees, Including the NextGen Council
Build Professional References
CPA Bonus Program
Grow with Us
We are on the rise!
National Association for Business Resources recognized us as one of the Best & Brightest Companies to Work For in Houston since 2014
The Houston Business Journal named us a top 25 local accounting firm for the past several years
Accounting Today named MaloneBailey one of the top firms in the Southwest region since 2012

INSIDE

Public Accounting has named us one of the Best of the Best and the 'Fastest Growing' firm