Dedicated to a Work-Life Balance Initiative that Stands Out from the Rest
MaloneBailey's challenging work environment is complemented by a work-life balance initiative that provides staff with the support and opportunities they need to reach their full potential. We focus on providing career planning and organizational flexibility to address our staff's career needs as they change over time. Management takes its responsibility of fostering a motivating and fulfilling work environment seriously. Through flexible workplace options, a business casual environment, an open door policy and a team-based approached, staff experience a tangible and meaningful approach to work-life balance at MaloneBailey.
A social element is tightly woven into the culture of MaloneBailey. Whether we are celebrating birthdays, the Lunar New Year, the Houston Rodeo or the holidays, our staff enjoys time together on a very regular basis where the topic of conversation is usually unrelated to work! We believe in balancing out the rigors of accounting work with a dose of fun and games. Whether it's the games in our common area or the bi-monthly birthday and milestone celebration, we provide a plethora of opportunities for staff to cultivate their experience at MaloneBailey and get to know their fellow colleagues.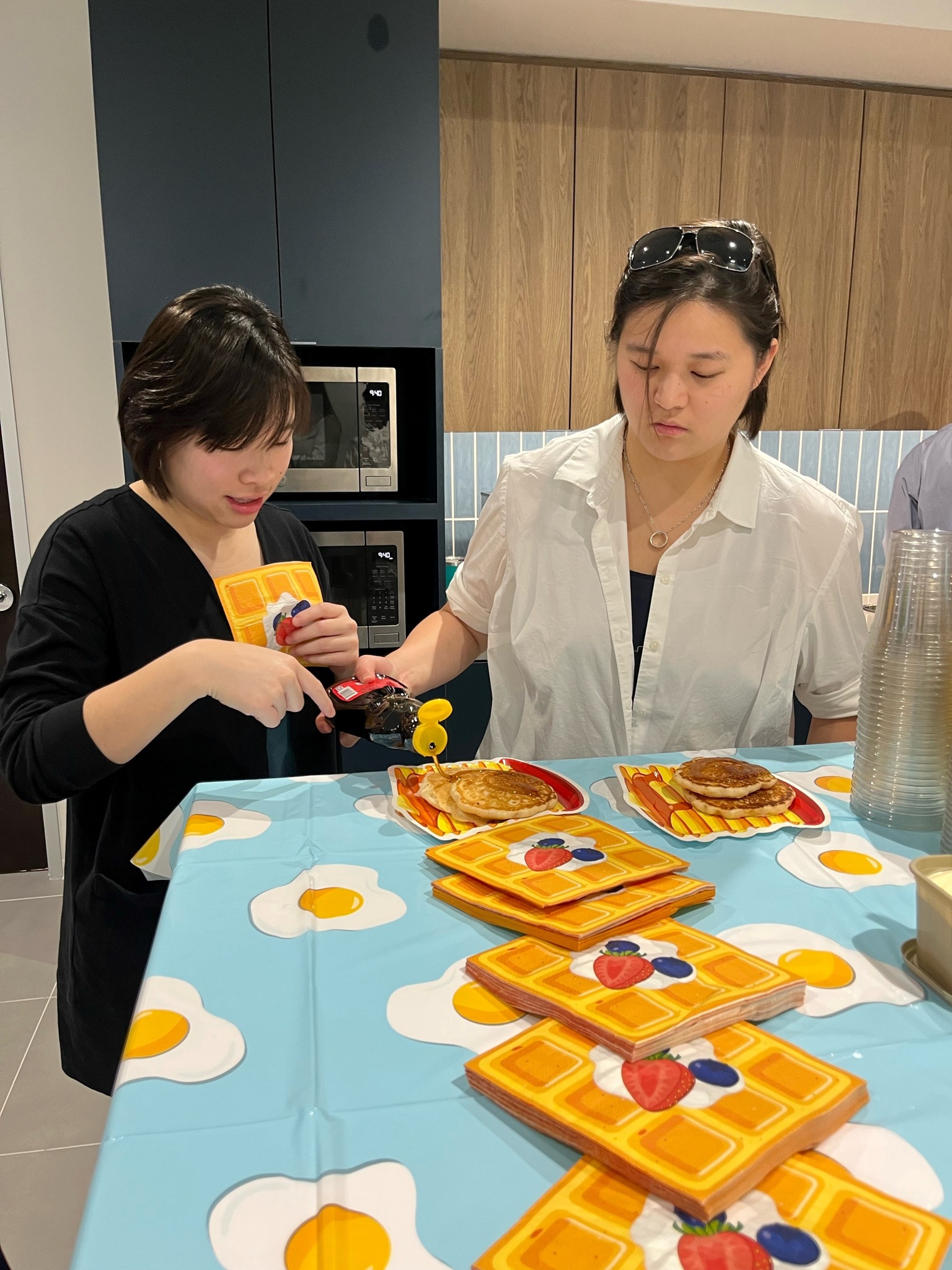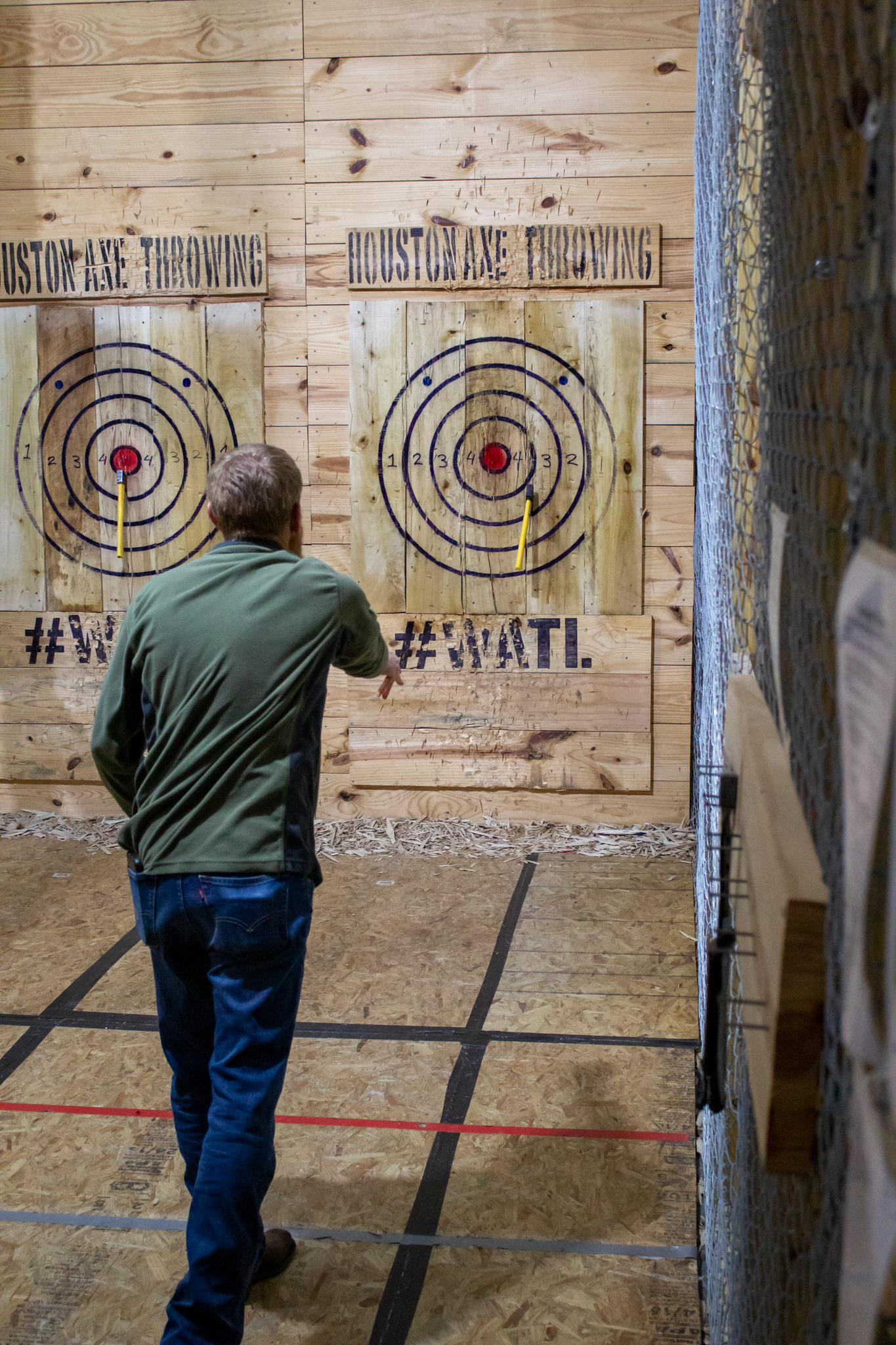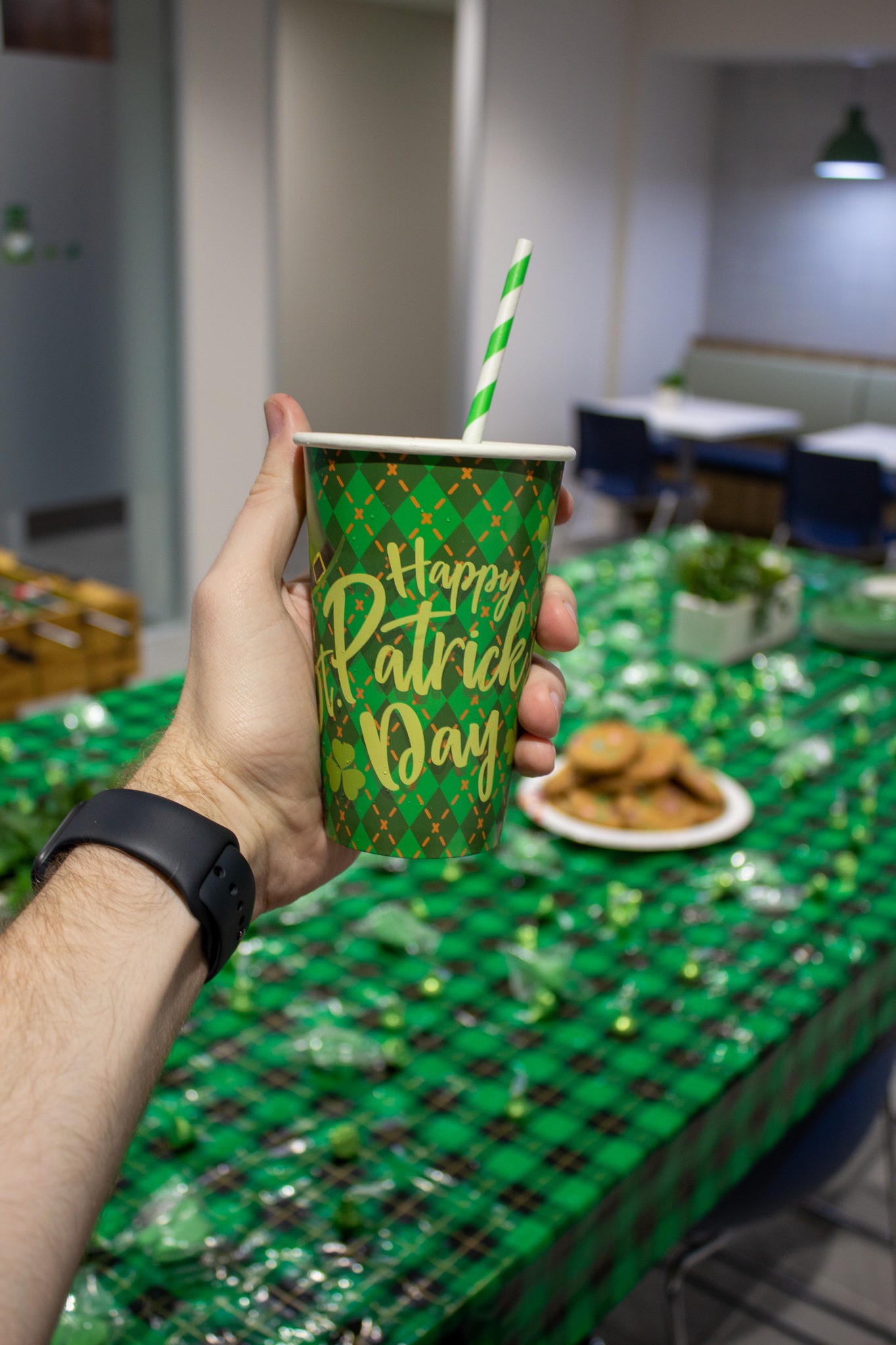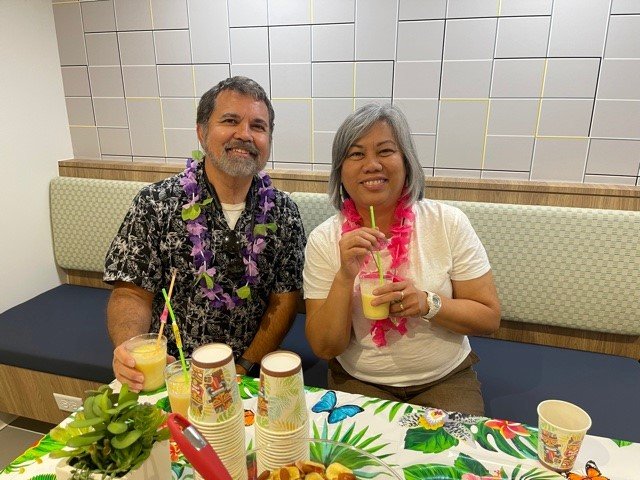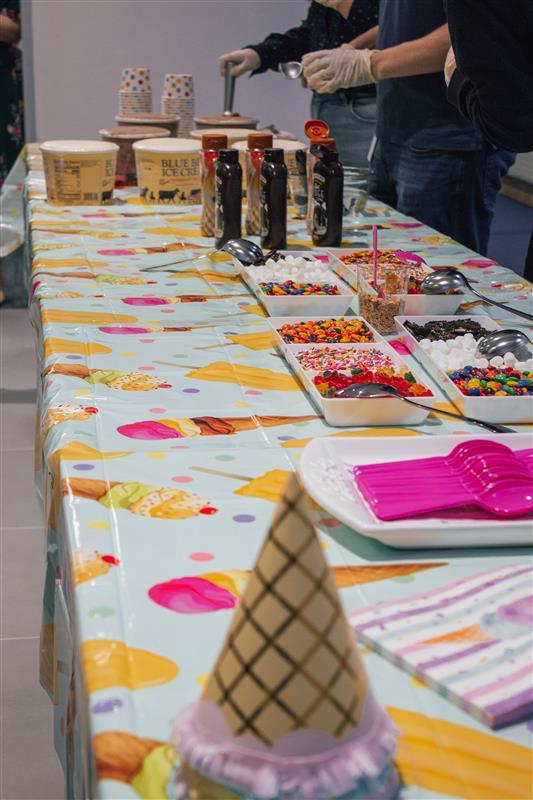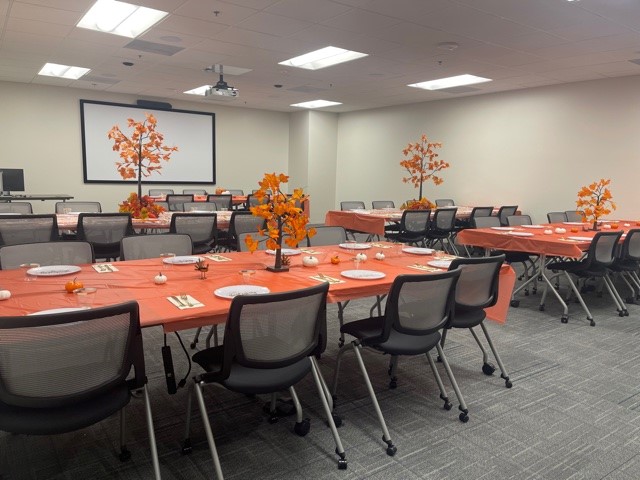 Work-life balance initiatives include:
Flexible Work Hours
Business Casual Environment
Work in an Office, Not a Cubicle
Participate on Committees, Including the NextGen Council, the Community Outreach Committee, the Fun Committee and more
Enjoy Computer Set-up at Home
Ongoing Internal Events, Including a Chili Cook-Off During Rodeo Season, Halloween Party, Thanksgiving lunch, Holidays Parties,
Busy Season Kick Off & Wrap Parties, International Dessert Potluck and much more.
Dedicated to a Robust Professional Development and Training Program
Professional development never ends. Whether you are just starting out or have years of experience under your belt, MaloneBailey's ongoing training programs are designed to enhance your capabilities. From technical skills to interpersonal communication skills, our library of re-usable training segments (electronic) as well as onsite training sessions provide our staff with resources — guided by PCAOB, SEC, GAAP and GAAS — to help them stay current against the backdrop of ever-changing rules and regulations.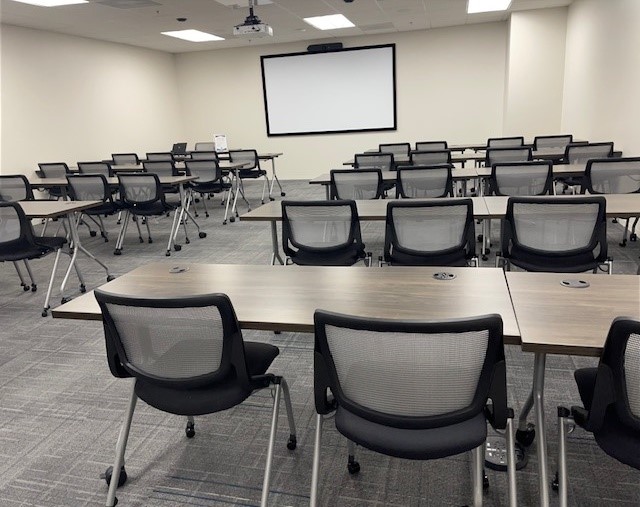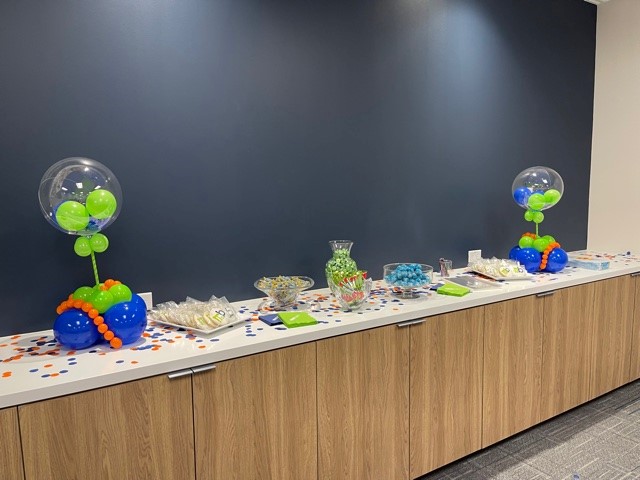 Dunkapalooza: Team Building Like No Other
MaloneBailey hosts an annual team building day called Dunkapalooza - the name comes from the most anticipated part of the day: the dunking booth for partners. Dunkapalooza is held at an offsite location and the firm is split into different teams. Teams are asked to come up with their own name and theme for the day, which becomes part of the Spirit Contest that kicks off Dunkapalooza each year. All activities are designed to be highly interactive and focused on team building, communication, problem solving and strategy. Events include paintball, a grand relay consisting of slippery egg toss, scooter races and tug-of-war, a game of kickball, and of course the partner dunking booth. The grand prize for the team with the most points is extra paid time off! Competition is fierce with weeks of planning and strategy meetings, but it culminates in a fun-filled day outdoors that is highly anticipated by all members of the MaloneBailey team.