Podcasts

Our podcast, Everybody Counts, features various perspectives on a variety of topics. From the latest SEC and FASB updates to discussions on recruiting, retention and more, Everybody Counts explores trends and hot topics that affect us and those in our business. Tune in to hear from partners and staff alike. The conversation is versatile and everybody's input counts. Got topics? Click here to submit a topic. It just may be used for our next podcast.
Cick HERE to access our library of podcast episodes.
Newsletters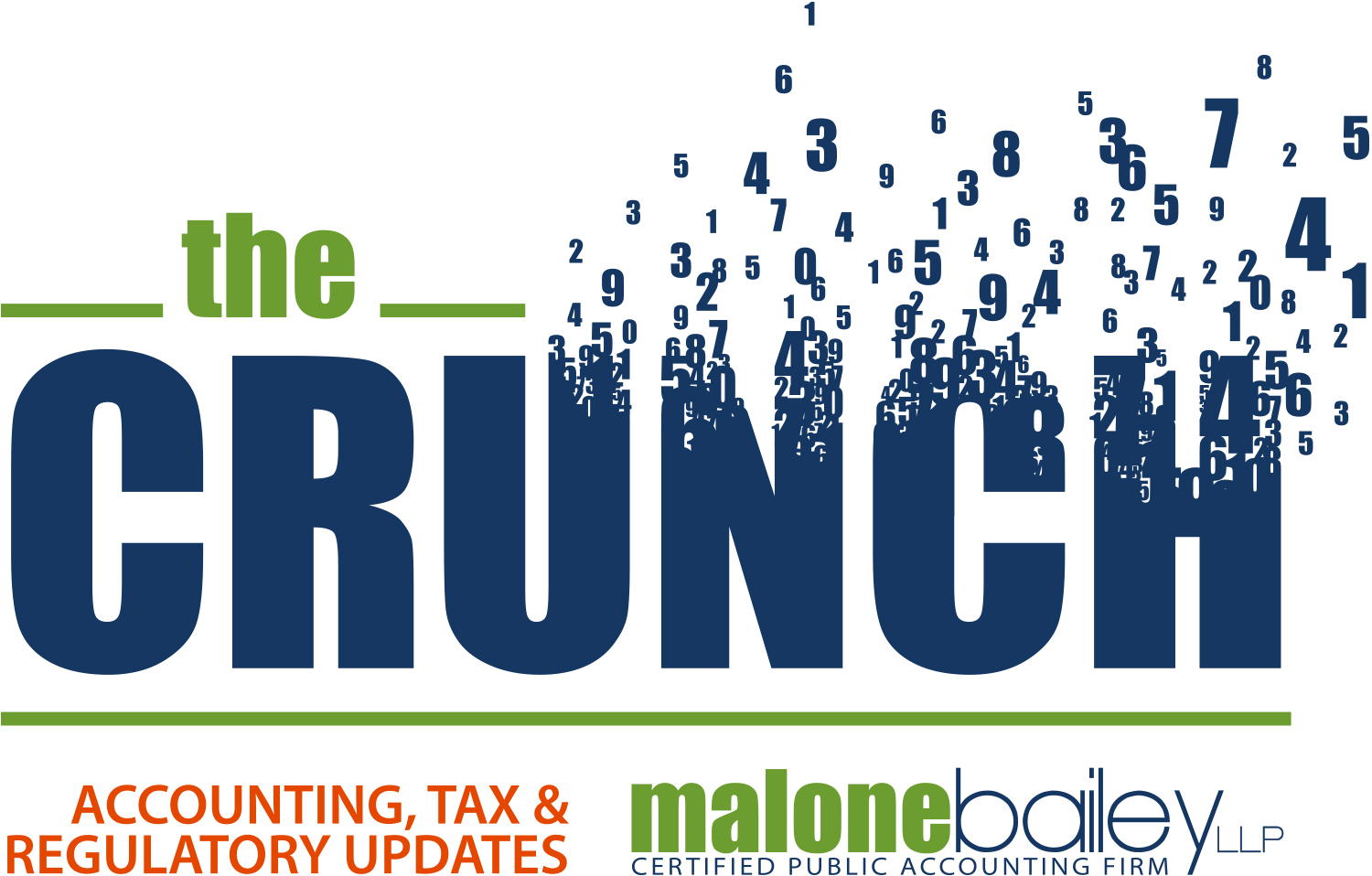 Our newsletters highlight recent accounting and regulatory updates. Please note that the updates provided in newsletters are not a comprehensive list. We select updates that we believe may be of relevance to you. Our goal is to provide you with resources to keep you informed of the ever-changing rules and regulations pertaining to accounting and regulatory matters. We encourage you to visit the SEC and FASB websites for more information as well as a complete list of rules, regulations and proposals. We invite you to contact us should you have any questions about the information provided.
Click HERE to access past versions of the newsletter.