Contact: Caroline Rosen
crosen@malonebailey.com
713.343.4286
---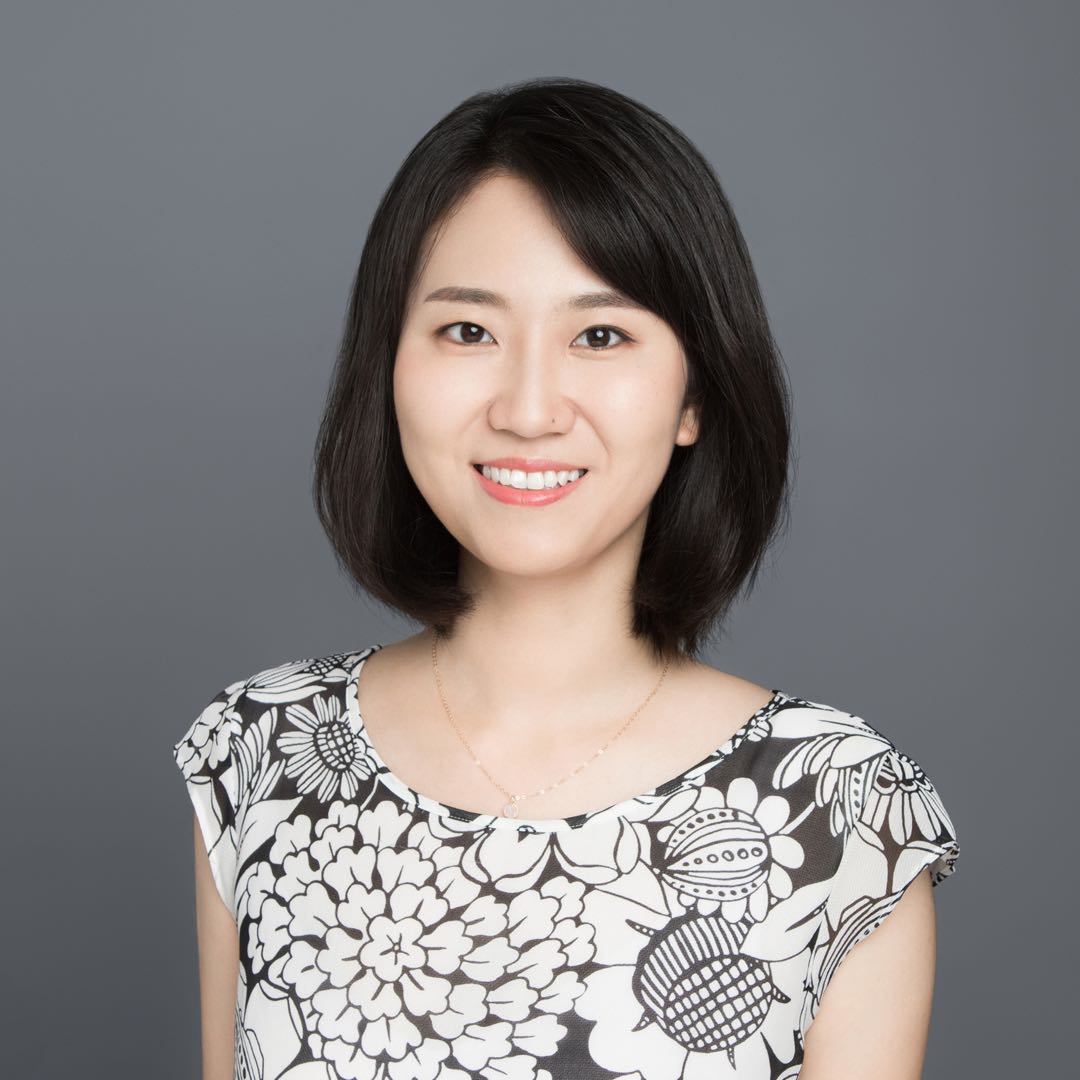 Houston, TX, May 3, 2021 – MaloneBailey, LLP, a public accounting firm based in Houston, Texas, announced today that Danielle Bian, CPA has been promoted to Partner in the firm's Beijing office. In her new role as partner, Danielle will continue to serve clients and plan, supervise and conduct audits and quarterly reviews of Chinese companies that are traded on stock exchanges in the United States.
"On behalf of the entire partner group, congratulations to Danielle on this significant milestone in her career. It is truly an exciting time at our firm as we welcome Danielle to the partner group. Danielle has been a dedicated leader of the firm who is known for her excellent client service and devoted mentorship to others. We look forward to Danielle's continued success at MaloneBailey," stated George Qin, CPA, CMA, MBA.
Danielle is based in MaloneBailey's Beijing office and started her career with MaloneBailey in its Houston office in 2011 as an Audit Staff directly from university. She spent a couple of years in Houston where she received extensive training on SEC audit work and then transferred to the Beijing office. Danielle received her Master in Professional Accounting degree from the McCombs School of Business at The University of Texas in Austin. She attended the Guanghua School of Management at Peking University in Bejing where she was in the top 5% of her class and received a Bachelor of Economics in Finance.
Danielle's promotion is effective May 1, 2021.
About MaloneBailey, LLP
Based in Houston, Texas and with offices in Beijing and Shenzhen, MaloneBailey is a public accounting firm that delivers audit, tax and consulting services to small and mid-market companies, both public and private. MaloneBailey is among the few firms in the world that serves a substantial number of public company audit clients. MaloneBailey has been consistently recognized by the Houston Business Journal as one of the top 25 firms in Houston; one of the top 15 firms in the Southwest region by Accounting Today; one of the fastest growing firms and a Top 300 firm by INSIDE Public Accounting; and, one of the "Best and Brightest Companies to Work For" in Houston by the National Association for Business Resources. MaloneBailey is a member of Nexia International, a global accounting firm alliance. For more information about MaloneBailey, visit http://www.malonebailey.com/.