---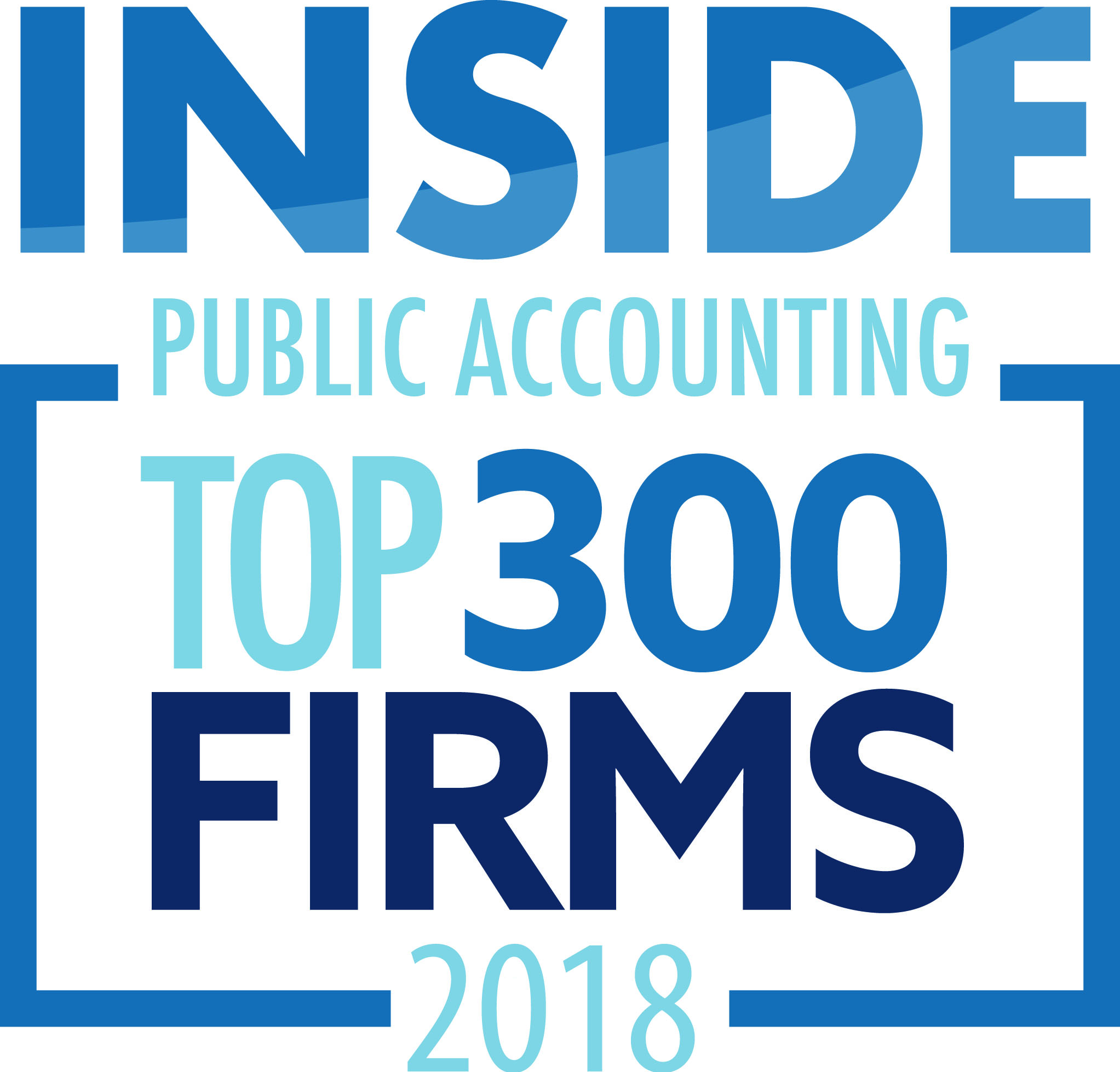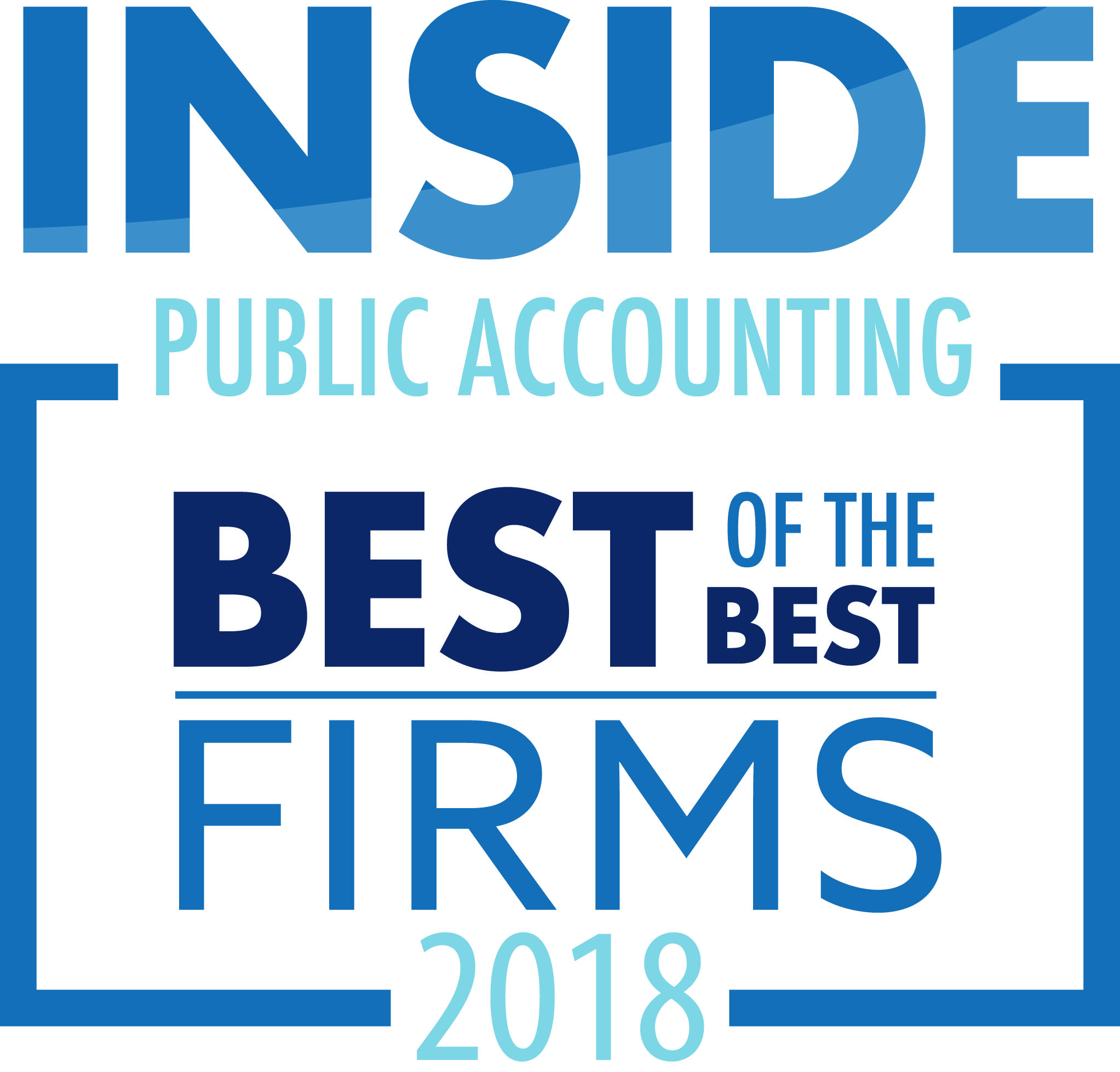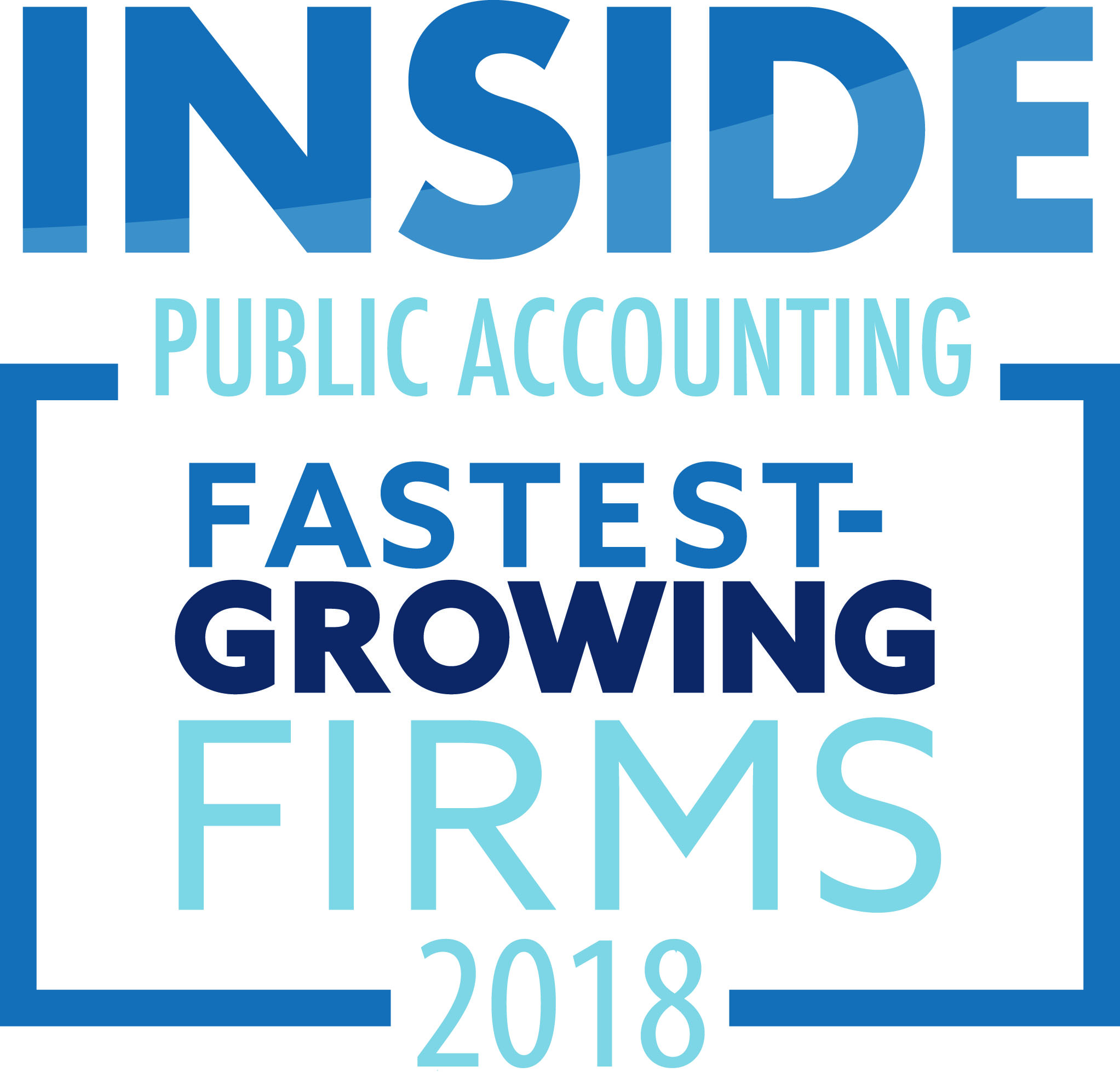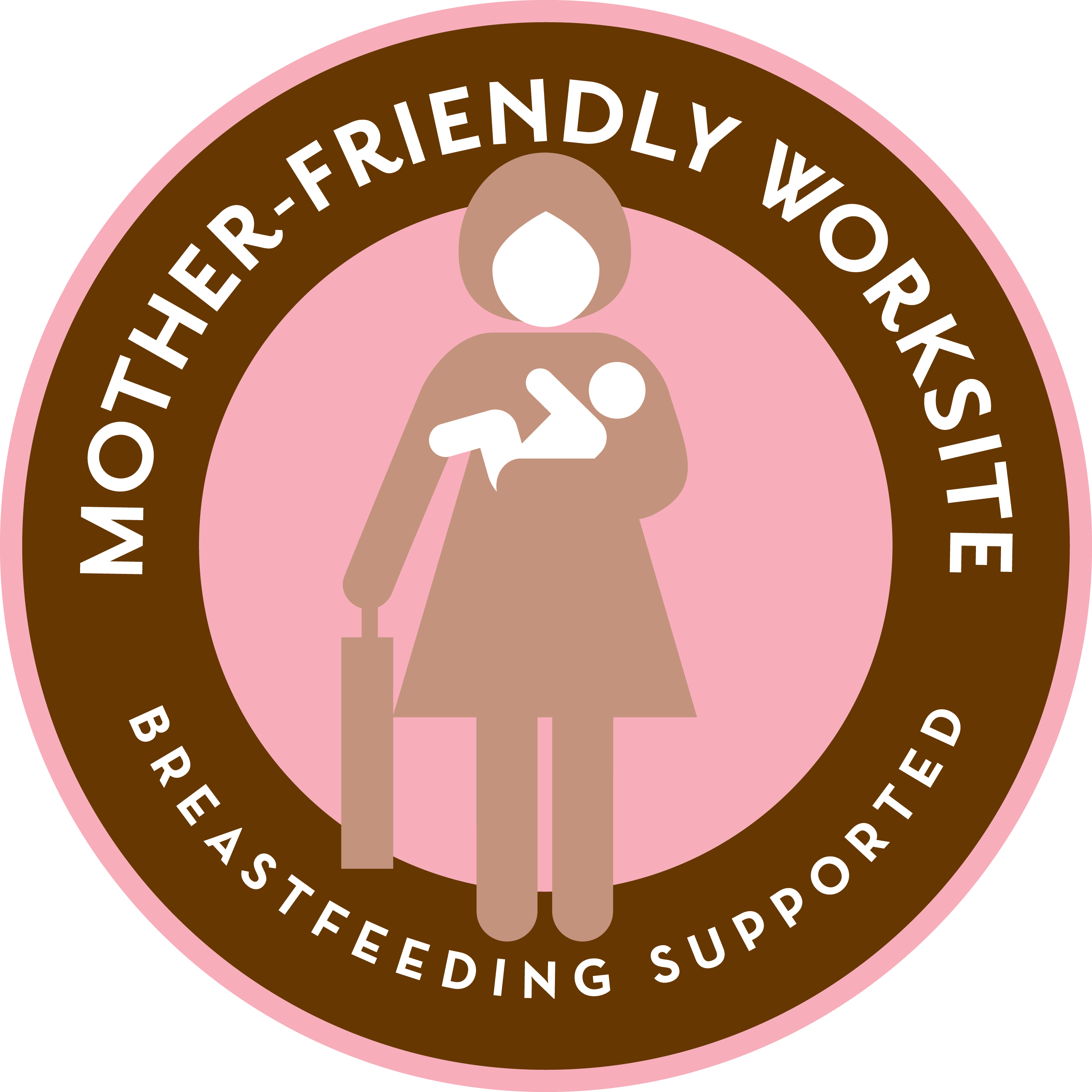 Houston, TX, August 2, 2018 – MaloneBailey, LLP, a public accounting firm based in Houston, Texas, announced today that award-winning, accounting trade publication, INSIDE Public Accounting (IPA), has named the firm as a 2018 Best of the Best Firms, Best of the Best Fastest-Growing Firms and a Top 300 accounting firm in the nation. The firm's Houston office was also recently designated as a Texas Mother-Friendly Worksite by the Texas Department of State Health Services.
The IPA Top 300 Firms is an annual ranking of the 300 largest firms in the U.S. Firms are listed from the multi-billion-dollar Big 4 firms to approximately $10 million in net revenue. Rankings are compiled from data gathered in the annual IPA Survey and Analysis of Firms, and this year, there were more than 550 participants. This is IPA's 28th annual ranking of the largest accounting firms in the nation and it is one of the most comprehensive, accurate and largest analyses of its kind.
IPA's Best of the Best recognition honors CPA firms across the country for their superior financial and operational performance based on more than 70 criteria, which includes but is not limited to compensation data, benefits and firm policies. Selections are based on responses from the IPA Survey and Analysis of Firms. The full financial analysis of the more than 550 participant firms will be published in late September in the annual INSIDE Public Accounting National Benchmarking Report.
The full list of the 2018 IPA 100, IPA 200 and IPA 300 accounting firms can be found here: http://insidepublicaccounting.com/newsletters/ipa-100-ipa-200-ipa-300/.
MaloneBailey's Houston office also received a designation from the Texas Department of State Health Services (DSHS) as a Texas Mother-Friendly Worksite. Mother-Friendly employers proactively support employees who choose to breastfeed their infants by providing time, space, and other support to maintain breastfeeding after returning to work. Employers that provide mother-friendly worksites benefit from increased employee retention, lower absenteeism, higher morale, greater productivity, reduced health care costs and improved short- and long-term health of the breastfeeding mother and her child. To be designated as a Texas Mother-Friendly Worksite, an employer must submit an application and qualifying written employee breastfeeding support policy to DSHS. An online application and listing of Texas Mother-Friendly Worksites is available on the program's website, http://texasmotherfriendly.org.
"We are honored to be recognized for these three great distinctions from INSIDE Public Accounting for 2018 – a Top 300 Firm, a Best of the Best Firm and a Best of the Best Fastest-Growing Firm," stated George Qin, Audit Partner. "We are also proud to be designated as a Texas Mother-Friendly Worksite. Giving our employees the resources they need – professionally and personally – helps us reach our potential as a firm, earning us accolades. It is all connected, and MaloneBailey recognizes and understands that notion. We are thrilled with the recognition and look forward to seeing where we grow from here."
About MaloneBailey, LLP
Based in Houston, Texas and with offices in Beijing and Shenzhen, MaloneBailey is a public accounting firm that delivers audit and tax services to small and mid-market companies, both publicly-traded and privately-held. MaloneBailey is among the top 11 firms that serves over 100 public company audit clients. MaloneBailey is a member of Nexia International. For more information about MaloneBailey, visit www.malonebailey.com.
About INSIDE Public Accounting
INSIDE Public Accounting (IPA), founded in 1987, is published by The Platt Group. The Platt Group publishes both the award-winning INSIDE Public Accounting newsletter and the award-winning National Benchmarking Report. The Platt Group also consults with firms to help them become more successful. The Platt Group works with managing partners, CFOs and thought leaders across the nation to provide practical ideas, benchmarking data and information to take firms to the next level of improvement. For more information on INSIDE Public Accounting, visit www.InsidePublicAccounting.com.
About Texas Mother-Friendly
The Texas Mother-Friendly Worksite designation is a program operated by the Texas Department of State Health Services that recognizes Texas employers who provide time, space and support for breastfeeding employees to pump and store breastmilk. The program is voluntary and businesses must apply for the designation. Information on how to apply for the designation may be found at www.TexasMotherFriendly.org.