Deeply Rooted and Firmly Grounded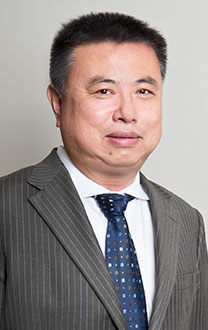 Over the past three decades, MaloneBailey's recognition of the gap between fast-evolving regulatory requirements, beginning with Sarbanes-Oxley Act of 2002, and the lag of the accounting profession to quickly address this new demand for ever-higher quality, has led to the creation of what is now a full service public accounting firm with a specialization in audit services to SEC-reporting companies.
Today, with more than 100 registrants as clients, including NYSE, NASDAQ, NYSE American (fka NYSE MKT, AMEX) and OTC listed companies, we audit more small-cap companies trading on U.S. stock exchanges than any other firm in the world. For this reason, we are in exclusive company as one of only eleven firms world-wide that requires an annual inspection by the PCAOB. We know accounting. We know small-cap transactions, including debt and equity transactions. And we know financial reporting.
We offer audit and consulting services for both public and privately-held companies, with expertise in multiple industries, such as oil and gas, real estate, manufacturing, high technology and biotechnology.